Why finbird and additional services
As an expat buyer in Germany, you may encounter unique challenges related to language barriers, unfamiliar regulations, and unfamiliarity with the local market. Having a network of trusted professionals who understand the nuances of the German mortgage market can make a significant difference in your buying journey. finbird not only offers you a comprehensive financing solution but also provides access to a broad network of experts. The network acts as a support system, ensuring that you receive the necessary introductions at each stage in your journey. The importance of accessing a professional network of experts becomes evident when considering the complexities involved in property transactions. We work closely with qualified appraisers, experienced lawyers, and tax consultants to ensure that you receive the best possible advice and support during the real estate process.

Our collaboration with appraisers allows you to obtain a detailed property valuation to determine the realistic value of your potential property. This helps you make an informed purchase decision and ensures that you pay a fair price.

The cooperation with lawyers is of great importance to ensure that all legal aspects of the real estate purchase are properly handled. Our partner lawyers assist you in reviewing contracts, conducting due diligence examinations, and ensuring a smooth transaction process.

In addition, our network of experienced tax consultants in the real estate field is at your disposal to ensure that you understand and optimize all tax aspects of your real estate purchase. You will receive professional advice on tax optimization and compliance with all tax obligations related to your real estate investment.
Furthermore, for expats, access to translation services is a constant companion along the property buying journey.

We work with carefully selected professionals to ensure that you benefit from their expertise and knowledge, and that your real estate investment is built on a solid legal and financial foundation.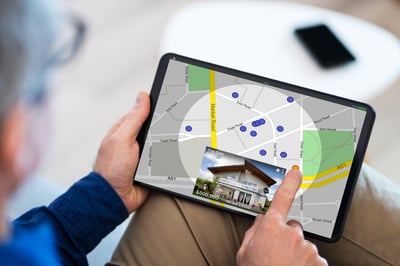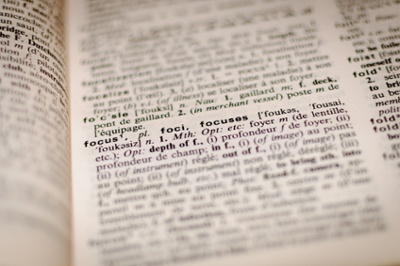 Guiding You Through Your Mortgage Journey in Germany
At finbird digital, we specialize in assisting expats as they navigate the mortgages and loans in Germany. Our goal is to provide comprehensive services that cater to your individual needs and help you secure the right mortgage. With our extensive experience, strong network in the real estate industry, and expert advice on mortgage rates, loans, interest rates, and finance, we are well-equipped to support you every step of the way.
How Can We Work Together?
We understand that getting a mortgage is a crucial part of your real estate buying journey in Germany. Each mortgage case is unique, and every buyer has different financial circumstances, preferences, and tolerance for risk. We are committed to making mortgage affordability a priority. We analyze your financial situation, explore various loan options, and assess interest rates to ensure that you find a mortgage that fits your budget and goals. Our team will guide you through the intricacies of mortgage rates, providing personalized advice and assistance to help you achieve your dream of homeownership in Germany. With our expertise in finance and real estate, we strive to simplify mortgages, loans and interest rates to ensure that you make sound financial decisions. To start the process, we will have an initial conversation to assess your current situation and discuss the mortgage rate options available to you. To help us better understand your needs, we will provide you with a confidential pre-intake questionnaire. Once you complete it, we can move forward and guide you through the next steps, helping you find the right mortgage solution in Germany.