Thursday, September 28th, 2023
Join our upcoming interactive online webinar about the property buying journey as an expat in Germany. Learn about the different steps that are relevant along the property buying process in Germany. Learn how to secure a mortgage and successfully close a real estate transaction, so you are prepared from the start, can avoid costly mistakes & achieve your property goals.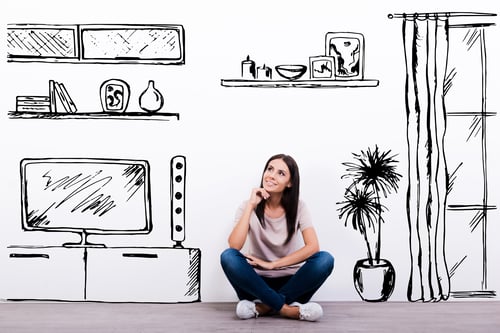 Learn about the property market in Germany
While the effects of higher interest rates are complex and have led to both a slowdown in price growth and a shift in demand in the short term, they may result in a more stable and sustainable property market in the long term.
If you are a foreigner looking to buy property in Germany but want to understand more about current market developments, how the buying process and mortgages work in Germany, then this webinar is for you. Our mission is to help you understand the process early on in order to make the right choice before buying as an expat in the German market.
Economic outlook & asking the buy now vs. continue renting question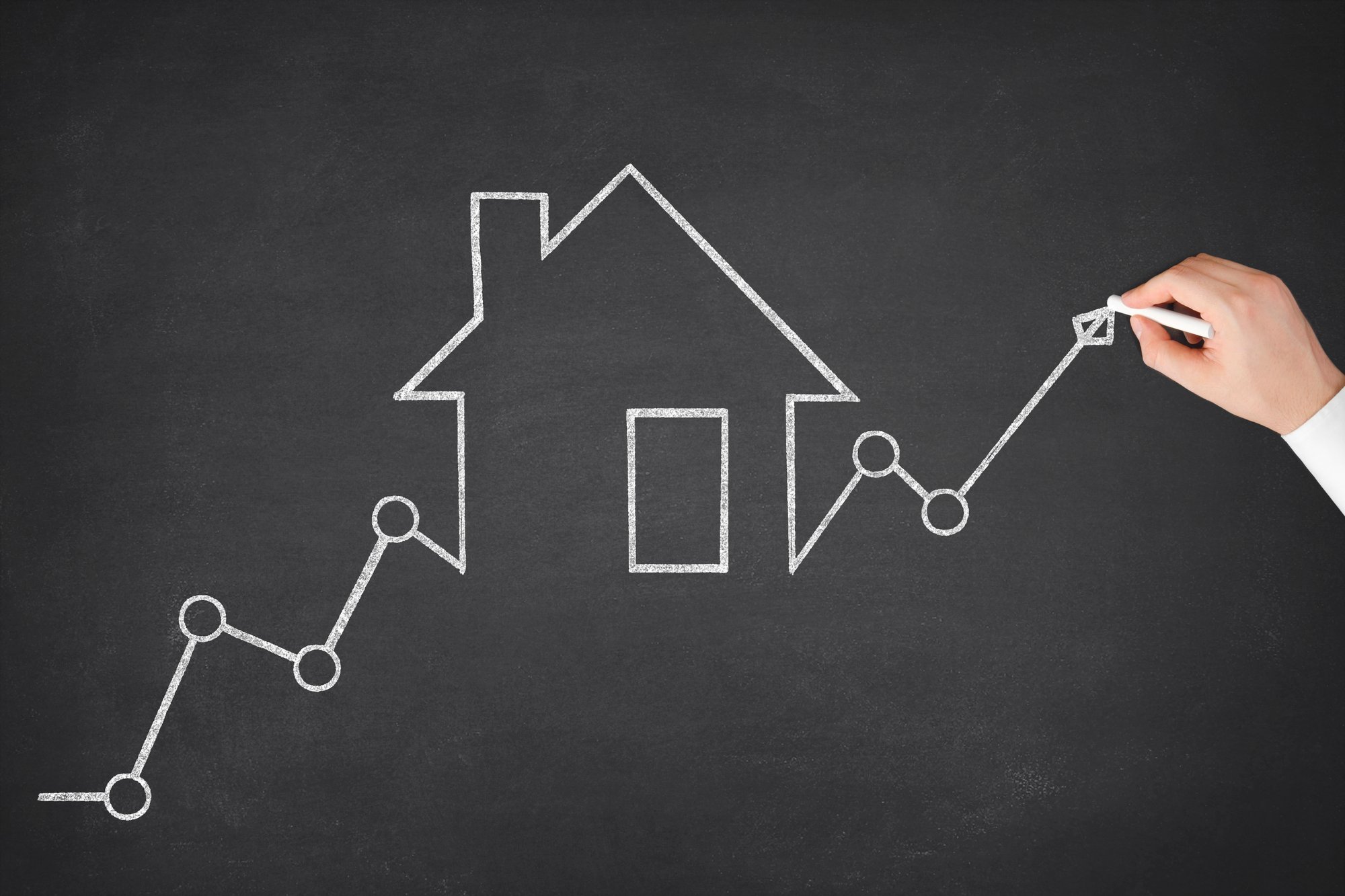 Participants, closing costs & relevant steps of the property buying process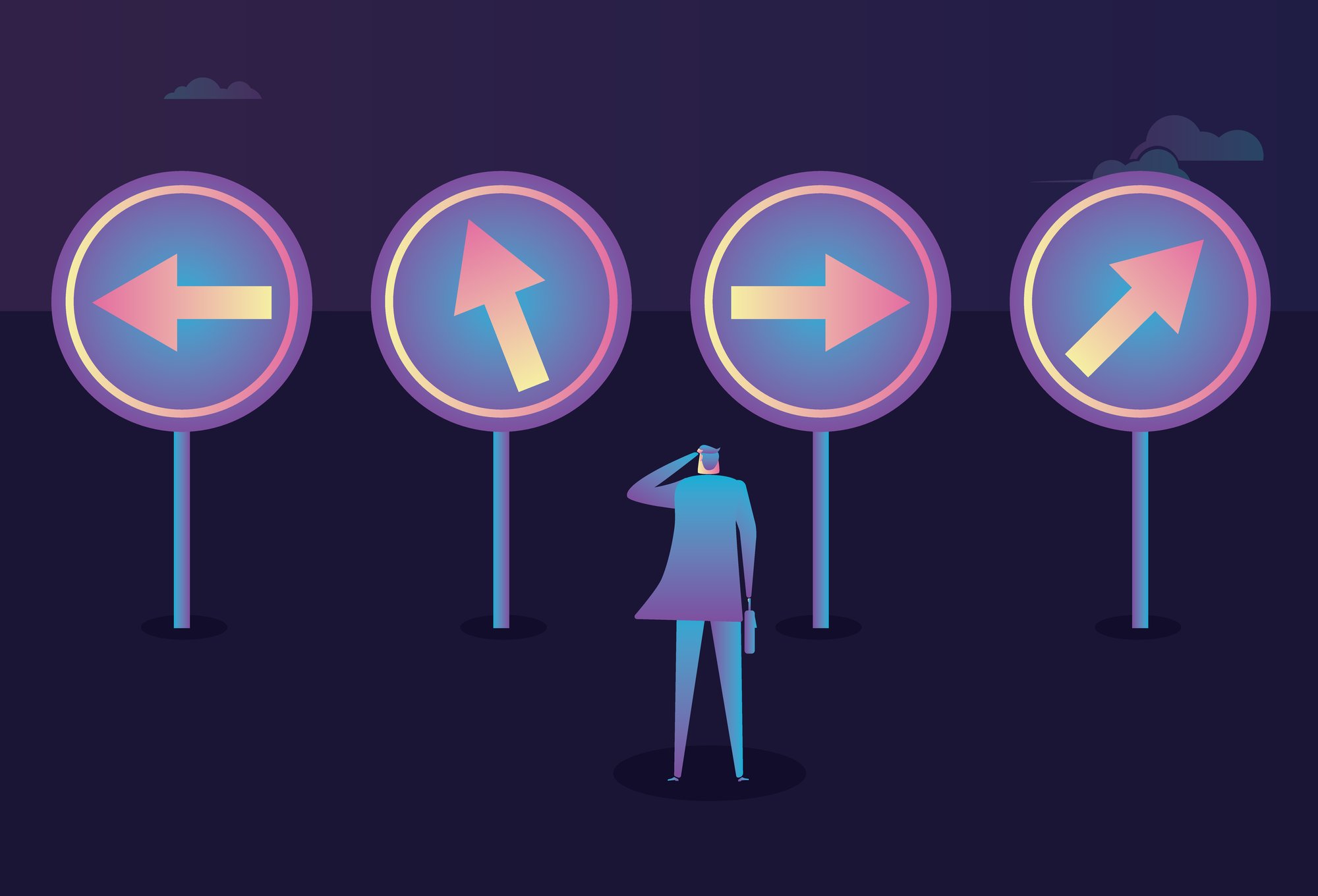 Get your property questions answered
When signing up, make sure you let us know about your most pressing questions regarding the property buying process. We will be covering many relevant questions, regarding the pros and cons of renting vs. buying , the closing costs associated with a real estate purchase, options for expats if they were to leave Germany earlier than expected. However, in each webinar, participants have new questions, so feel free to use the message box in the registration form to include your specific questions. We will try to include them in the presentation or the Q&A of the webinar. Sign up for the event below.
Ways to search and find a property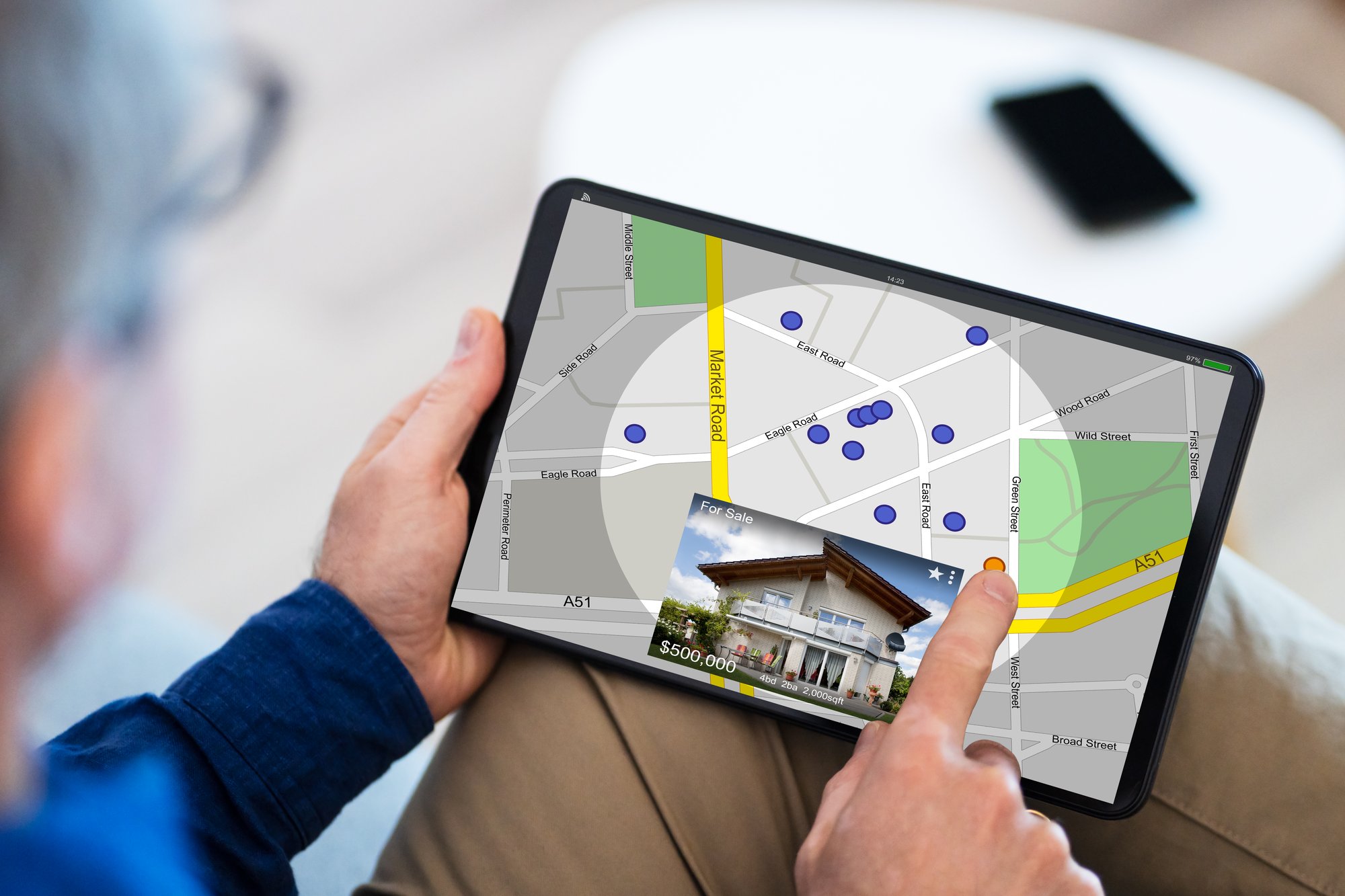 Checking your affordability & budget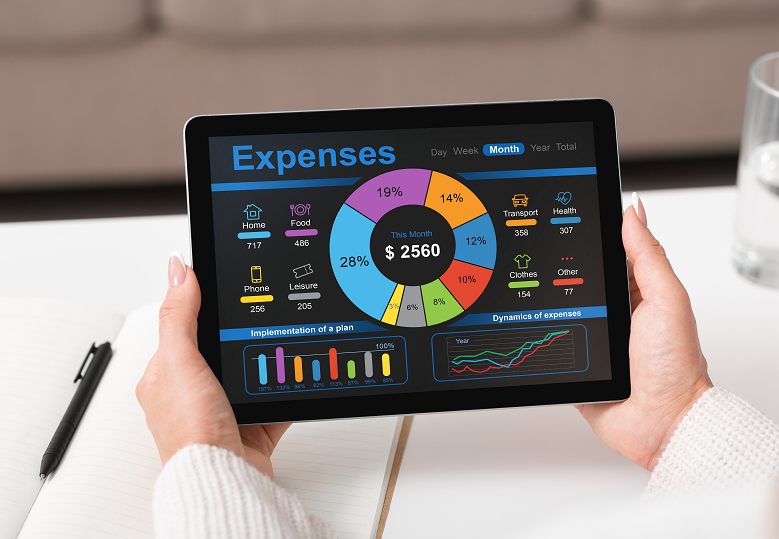 Structuring a mortgage to finance property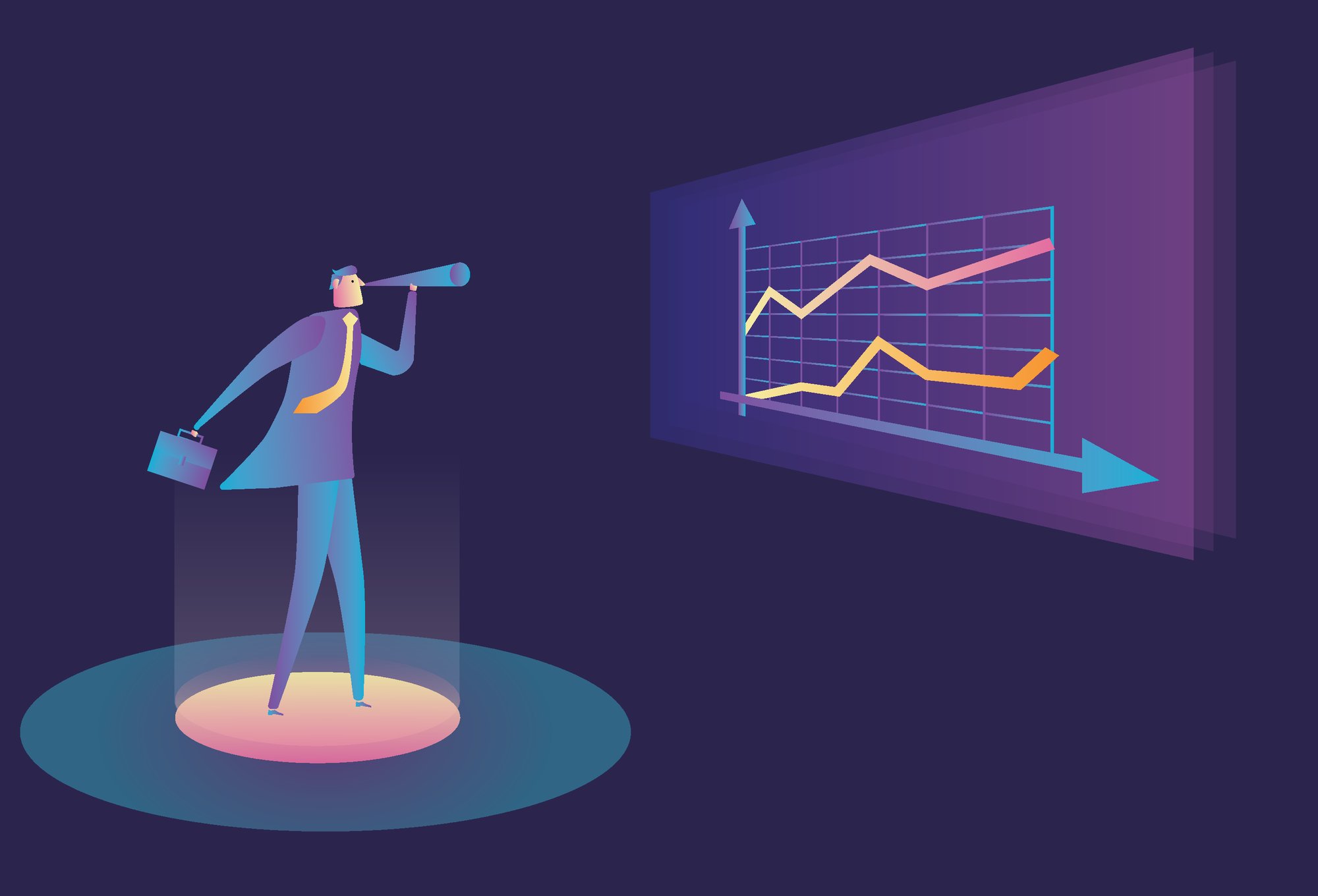 Learn about mortgages in Germany
In the mortgage part, you will learn about the way mortgages are structured in Germany, how the mortgage process works, when you should start getting prepared for a mortgage that finances your property purchase and what specifics expats need to be aware of in terms of eligibility, for example as a blue card holder, on a spousal permit or as an EU citizen. We will cover many of the most relevant aspects on mortgages for expats but also feel free to include your individual questions in the question box, so we can include them at the webinar. Sign up for the event below.

Your host for this webinar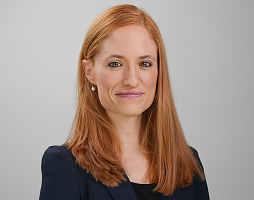 Daniela is a mortgage and property consultant at finbird.digital. Our mission is to help expats in their property journey in Germany. finbird is a licensed mortgage advisor who provides you with a tailored financing concept that fit's your individual needs but also acts as a sparring partner along the entire real estate process.